Sherwood Business Centre has been providing high-quality serviced offices for fledging and established companies since 2001.
Recent changes have resulted in home-working now being accepted as the 'new norm', with professionals seeking a flexible option, which bridges the gap between using a home or serviced office or finding a quiet space to work in a café or public area.
Autumn 2021 will see the launch of the Sherwood Business Club, providing a flexible service for professionals who don't require a full-time office but do need a friendly, modern space in which to work.
Located in the heart of bustling Sherwood, our Business Centre offers a convenient office environment across three floors, with a variety of comfortable indoor and outdoor areas, specifically designed to help you to grow your business. These exciting new spaces will be dedicated for Business Club members and existing centre tenants, ensuring a calm, friendly atmosphere in which to work.
Whether you need a Hot Desk, a Work Pod for those more private conversations, a dedicated Boardroom, or a sunny spot on our beautiful terrace, Sherwood Business Club can provide a space to suit you.
Benefits of Membership
Daily access to our flexible co-working spaces
Networking opportunities with other like-minded professionals
Work Pods for private phone calls and net-meetings
Ultra-fast Wi-Fi access
Four hours of private meeting room access per month
Unlimited tea, coffee and water
Business postal address
Printing and photocopying service
Business profile including logo, contact details, website link and 200-word biography on the Sherwood Business Centre website and promotion via our social media channels
Cycle storage
Local free parking
Dedicated Business Club team
Discount on private hire of the Bar and Terrace area
Catering facility for business meetings in our Boardroom
Coming soon: Shower facility
Membership Costs
From October 2021 we will be offering a limited number of memberships.
Fully inclusive memberships cost just £60 per month on a monthly rolling contract.
If the Sherwood Business Club is the solution you've been waiting for and you would like to discuss becoming one of the first members, please get in touch by This email address is being protected from spambots. You need JavaScript enabled to view it. or give Chris Davis a call on 07825 267191.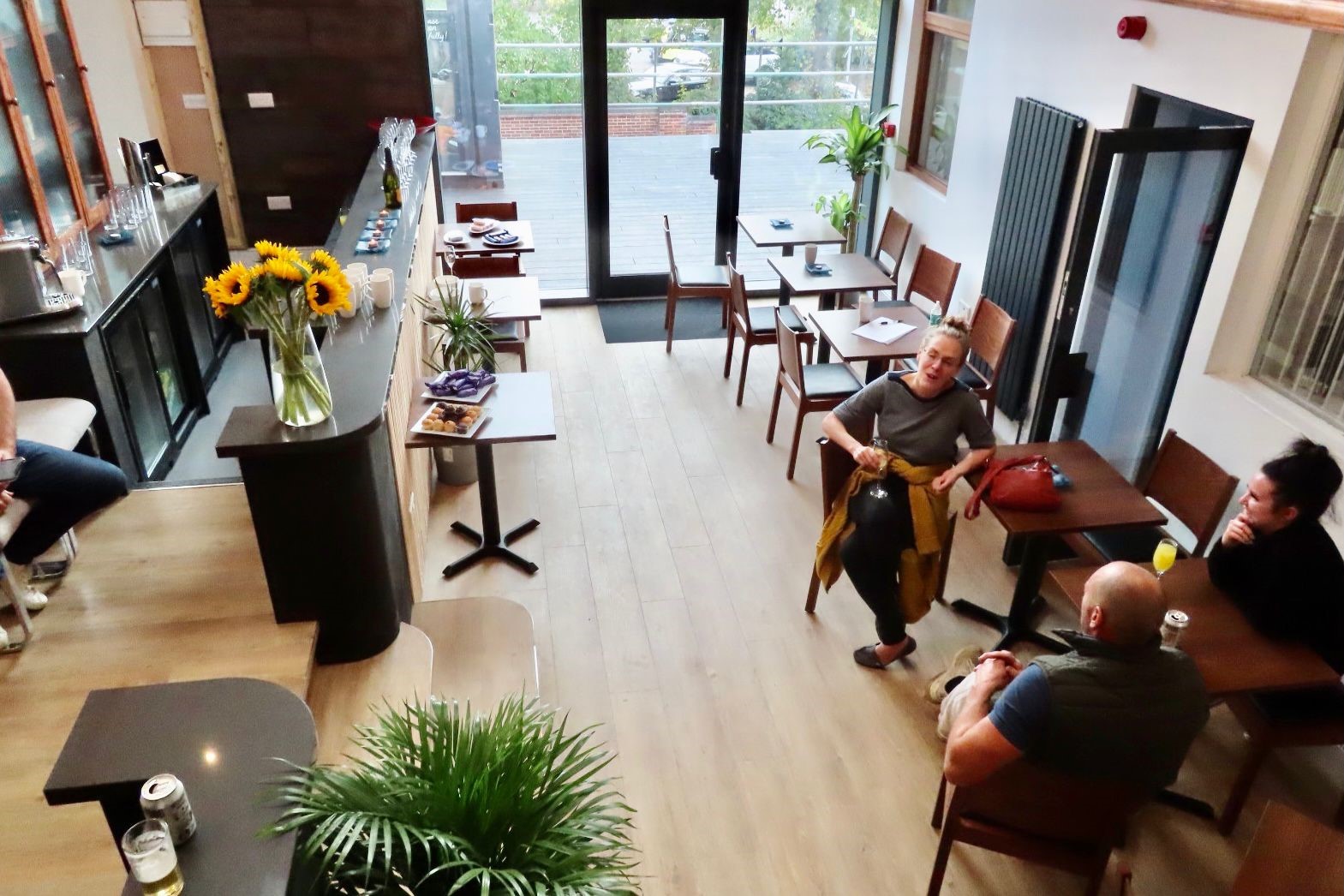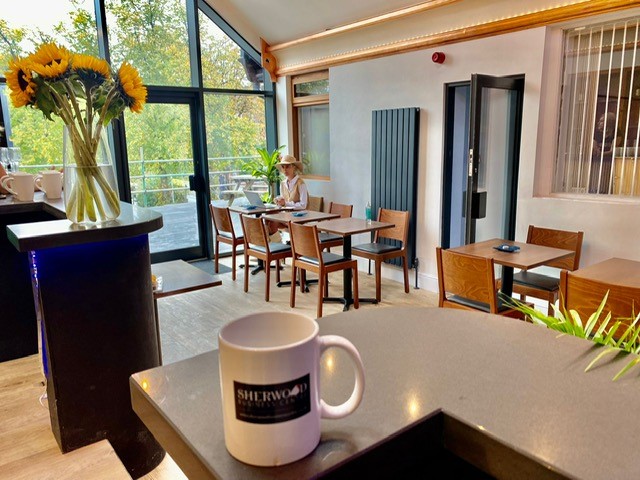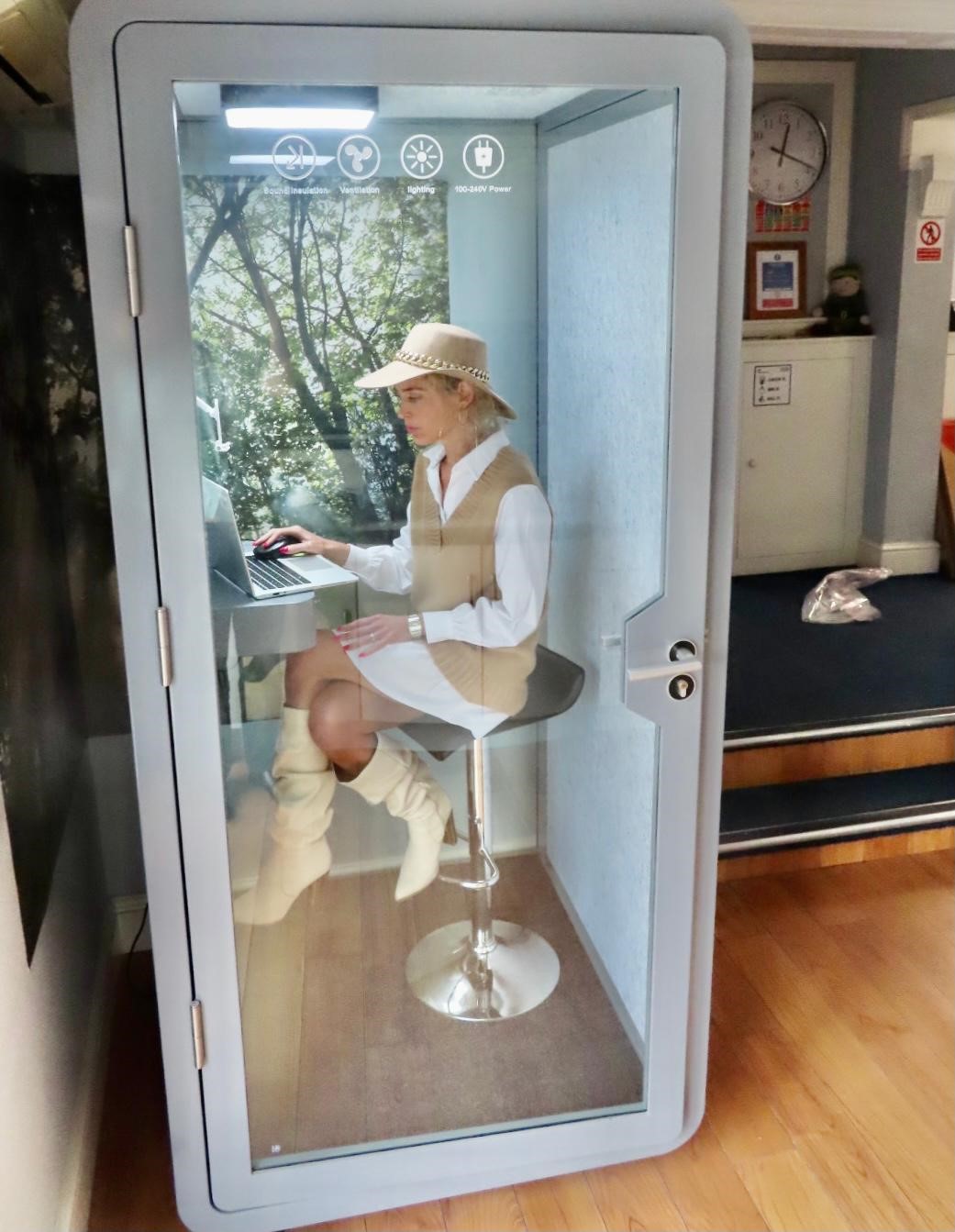 Reviews
I love being part of Sherwood Business Club. It is an ideal alternative to working from home, which can be quite isolating and has such a friendly and professional atmosphere. It is a real asset to the community, with excellent facilities. I have been made to feel so welcome.

- Kim Lightfoot